Energetic Adventures in Massage
I have repeatedly been asked over the years to share my insights and viewpoints on various aspects of the Massage and Bodywork world. These viewpoints are based on my personal experiences over 18 years in an industry that I absolutely adore and has changed my life.
ROB BLACK LMT

Welcome back Energetic Adventurers......
It is interesting that when I started this blog, I never thought I would be writing not one but two entries on scientific material or even pharmacology, but this topic has blossomed into a many petaled flower that seriously has drawn my attention to itself.
Back when myself and many other therapists were in school a...
Read Full Post »
Hello Energetic Adverturers....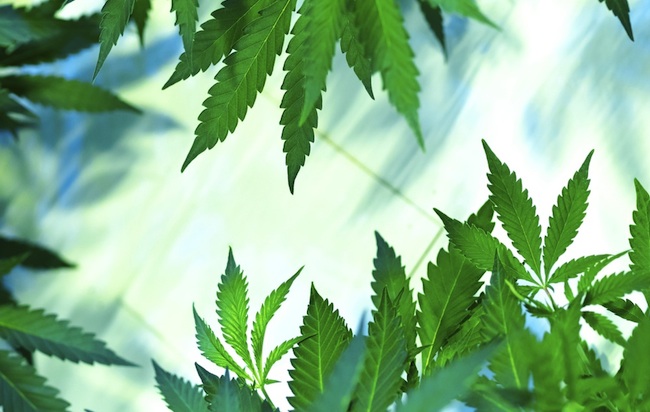 This topic has been a long brewing topic for me as a person, therapist and of educator. Being a child of the 70's and especially the 80's, I grew up with the "War on Drugs" and "J...
Read Full Post »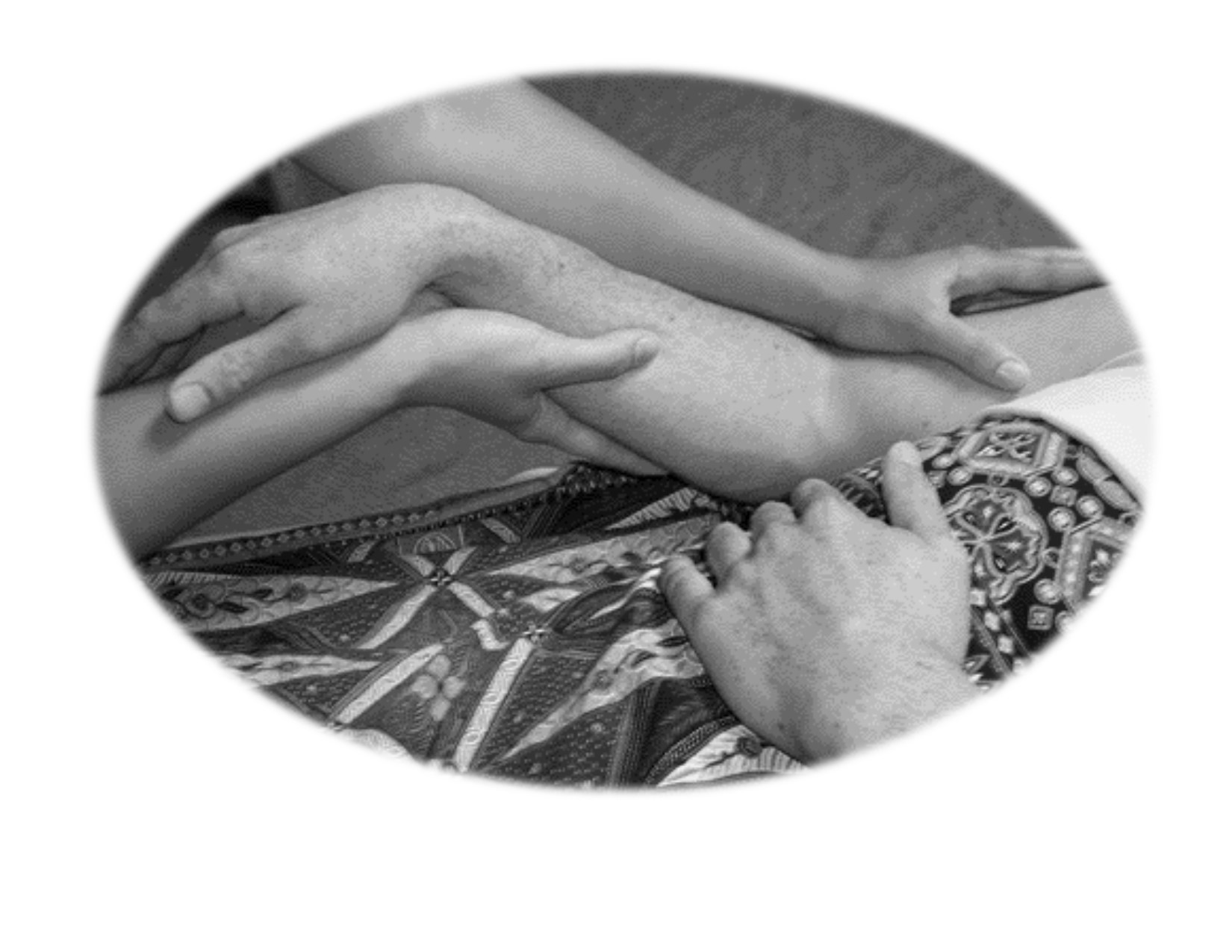 So welcome to the first of many entries to my blog. As I said on the beginning of this page I have been asked too many times to count that I should publish my thoughts, feelings, and opinions on massage and the many related topics in the field.
Read Full Post »
/